A popular local Japanese restaurant in Randwick Sydney, KinJo Japanese Restaurant & Sushi Bar offers tasty good value Japanese food made from fresh locally sourced ingredients. Order online for lunch, dinner or reserve a table with convenient online ordering system. We hope you enjoy our food.
Kinjo Japanese Restaurant in the heart of Randwick.
Tasty Japanese food cooked and prepared with only fresh ingredients. We offer a fairly priced good value menu with a good selection of freshly made sushi, sashimi and other tasty choices. Please dine in with us or order online through our website and have it delivered for lunch or dinner straight to your door.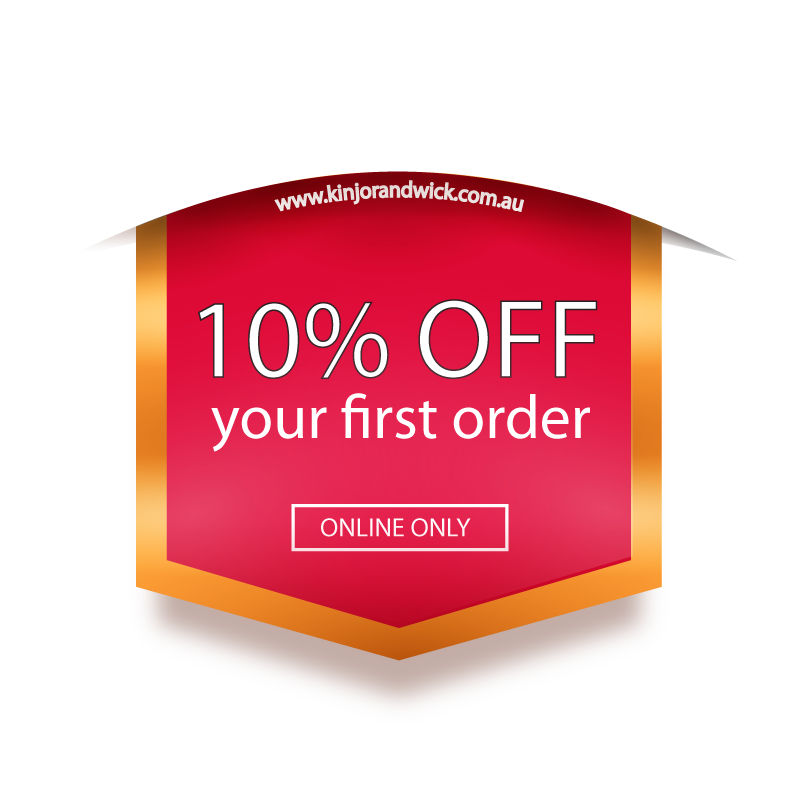 How we keep you safe from Covid-19
We put in place a number of robust measures designed to make your health & safety a top priority whilst still enabling our employees to fulfill orders.
This includes frequent cleaning and sanatisation of surfaces, strict staff hygeine practices, social distancing requirements and we carefully respect the 4Cs of food safety: Cleaning, Cooking, Chilling and Cross-contamination.

The Official Kinjo Japanese Restaurant & Sushi Bar Randwick Website
Order securely online now! All items on our menu are conveniently available for order online! Pay with credit card, in person or at delivery.
Fairly priced and good value menu. Big selection of Sushi, sashimi and many other choices. Don't foget to see our menu for special offers.
Kinjo Japanese Restaurant and Sushi Bar
Reservations and Takeaway
9326 3855
20 Perouse Road
Randwick 2031
Monday to Saturday
Lunch: 11:30am – 3:00pm
Dinner: 5:00pm – 9:45pm
Sunday
Lunch: Closed
Dinner: 5:00pm – 9:45pm